About
Find out more about me...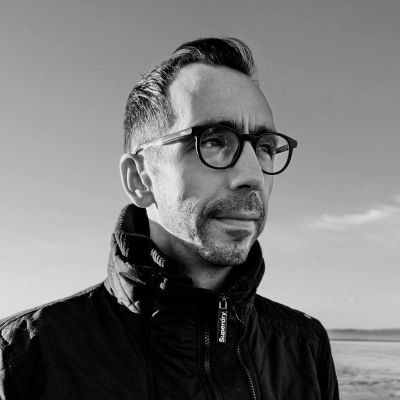 Degree educated in computer science, I started my career at a payment processing company during a very successful phase, I then worked for one of the UK's leading web design companies, again during a major growth period, and have been successfully running Become Known for over seven years. In total, I have been working within the IT and web industry for over ten years. Since starting Become Known, I have worked on a range of projects that have required many different skills from designing and building websites myself to providing consultancy for some very high profile online brands that receive hundreds of thousands, if not millions, of visits each year. I am extremely passionate about all things web based and how it can be used to improve business and people's lives. I believe that we are only beginning to make full use of this amazing communication tool and I am very excited to be a part of it!
Want Better Results From Your Website?